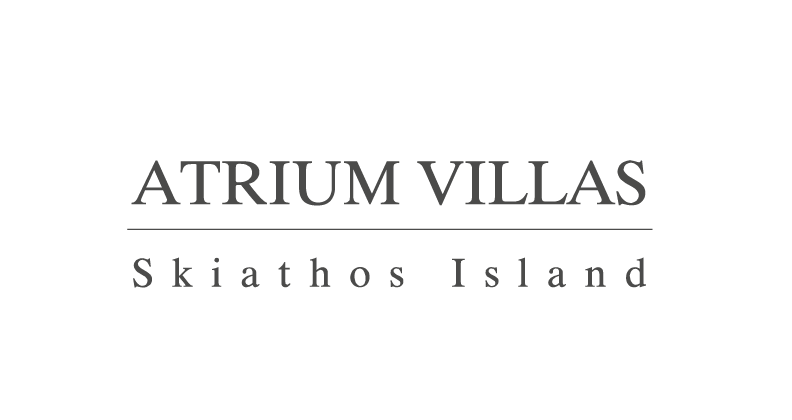 The villa is exactly as shown in the pictures; it's modern, comfortable, clean, beautifully designed and has a lovely view overlooking the ocean. The three villas are surrounded by greenery and feel very secluded despite being a short drive from the town.
Buvini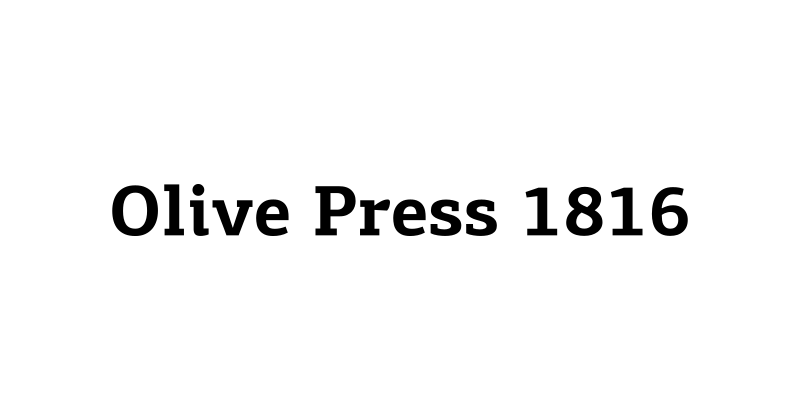 Very elegant and comfortable house in an ancient quiet little village 10 minutes from the beaches and restaurants. Very pleasant interior patio to live with small swimming pool very welcome on return from the beach.
Maria Patrizia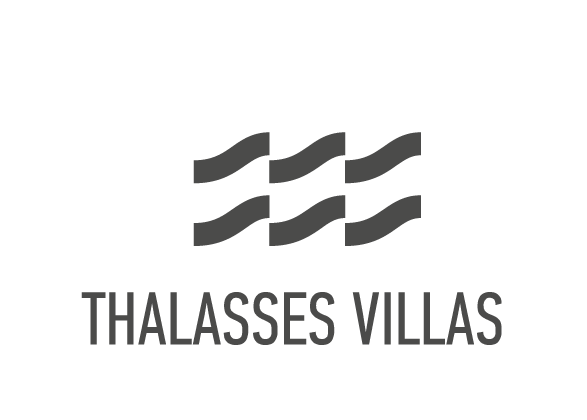 The finishes in this house are 5 star and beyond. Nothing has been spared. Everything has been thought about and architecturally designed to the highest standards.
Ric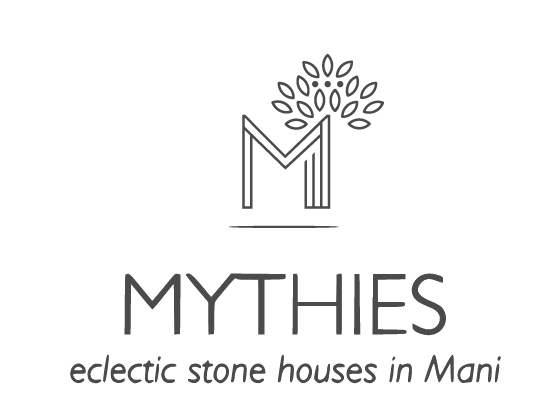 Very clean, private and well maintained property with beautiful garden and mountain views. It has a good location – shops, restaurants and beautiful beaches are all very close.
Tuuli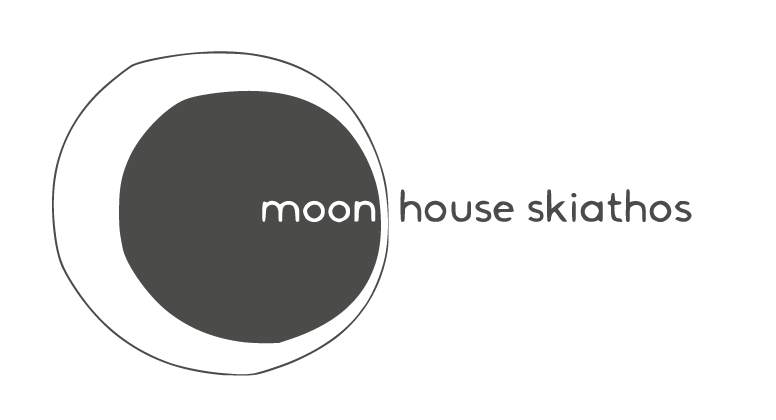 Beautiful little house to stay in, perfect location only 10 minute walk to the shops, restaurants and bars. Very clean and well looked after by the owner.
Steph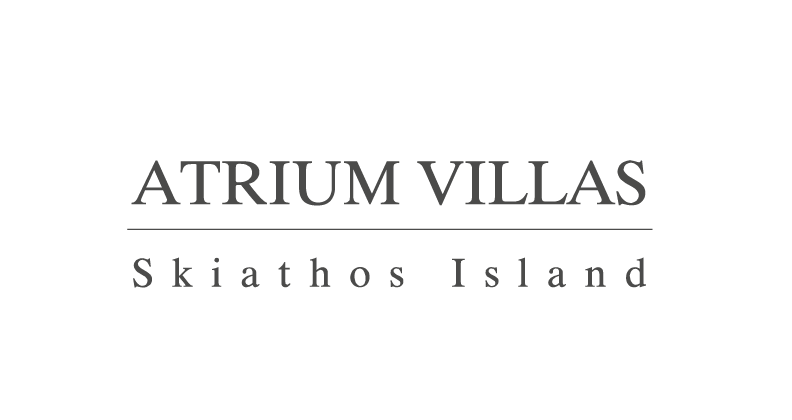 The views are truly impressive, the villas are immaculate and the service from our host could not have been any better.
Lisa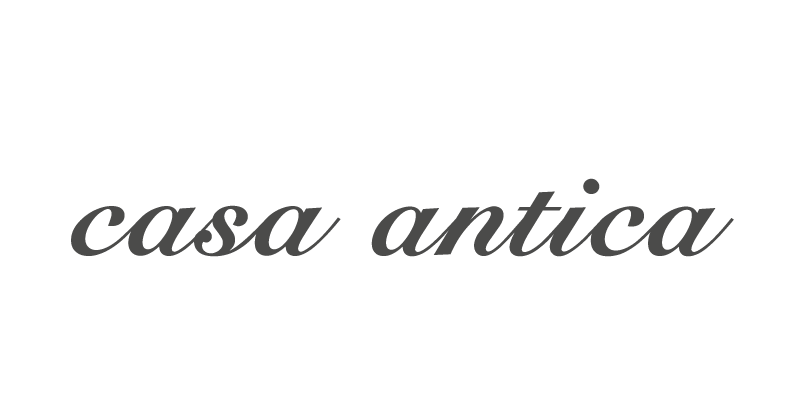 The house is completely divine authentic yet modern stone house that has been thoughtfully renovated.
Deborah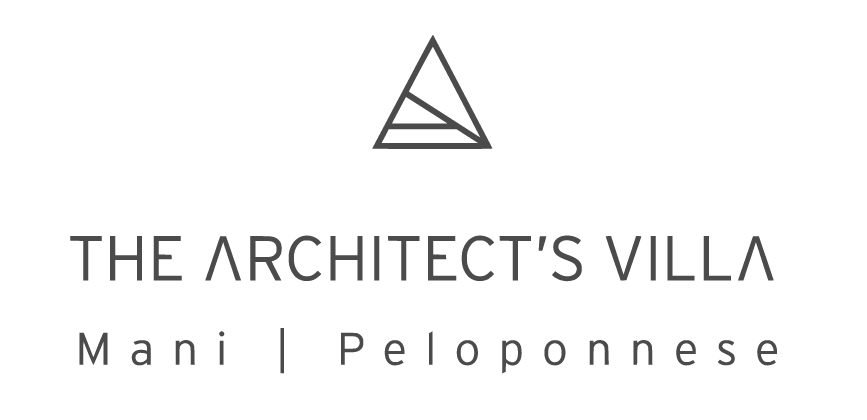 Wonderful villa in stunning location. This beautifully designed property equipped with everything that you could possibly need.
Ian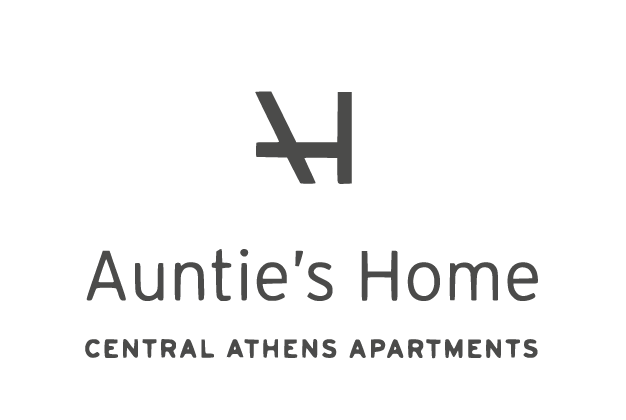 Perfect location with outstanding view. Very close to shops and good restaurants and there is so much to do and see around the area.
Paulius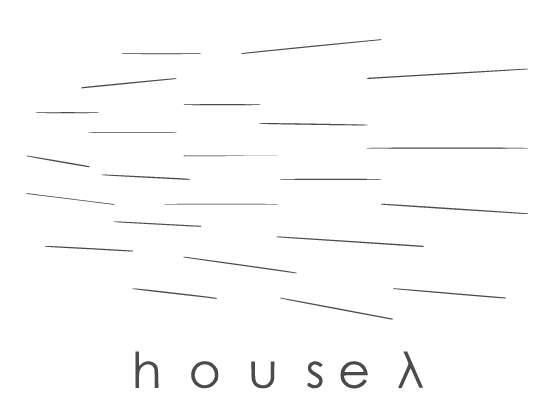 house λ, gave us the opportunity to experience nature like no other place would. Quite, totally peaceful with a marvelous view of the sea and mountains. Unique!
Stephen