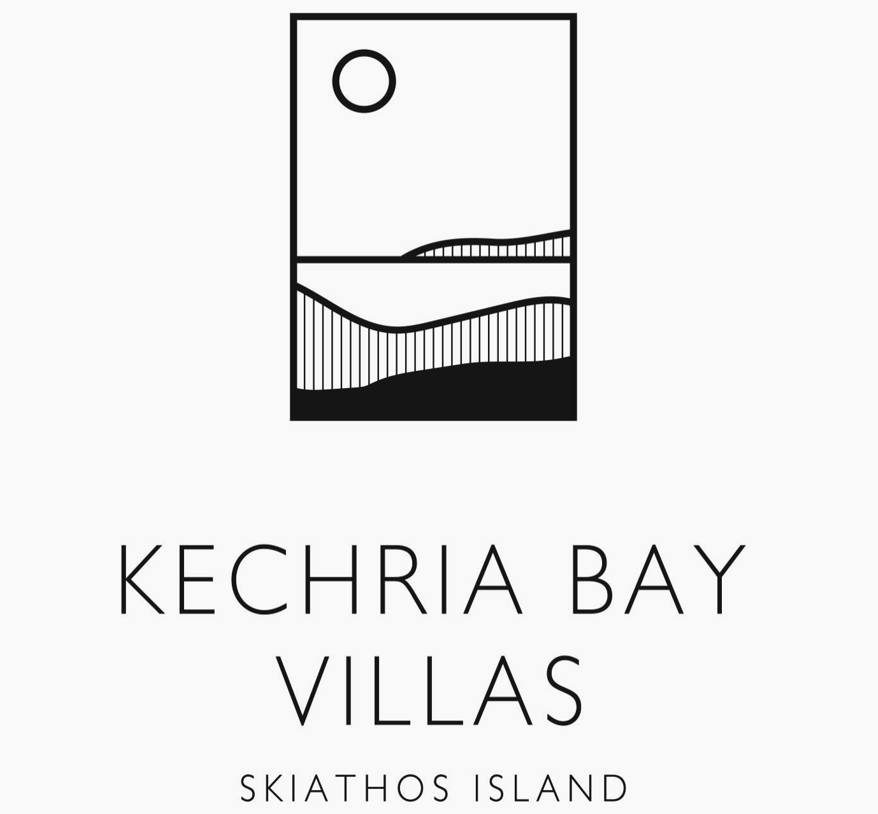 The house was perfectly presented and beautifully designed, with the most incredible views out to sea.
Andrew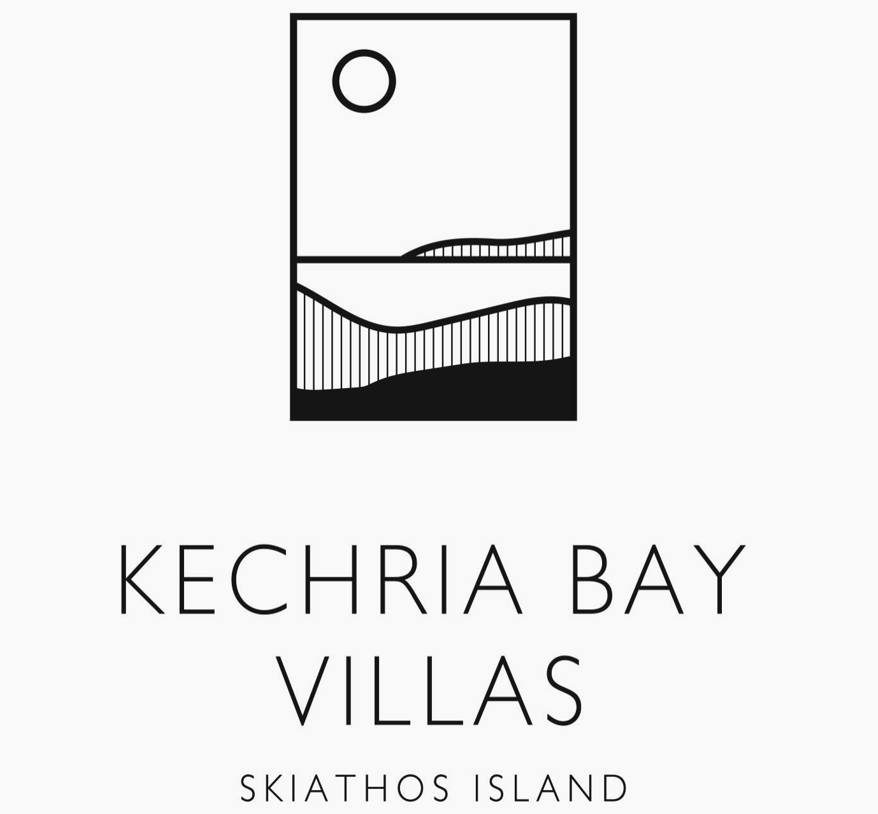 If you like the idea of exclusive luxury, with a breathtaking view and gorgeous sunsets every night, book this villa!
Genevieve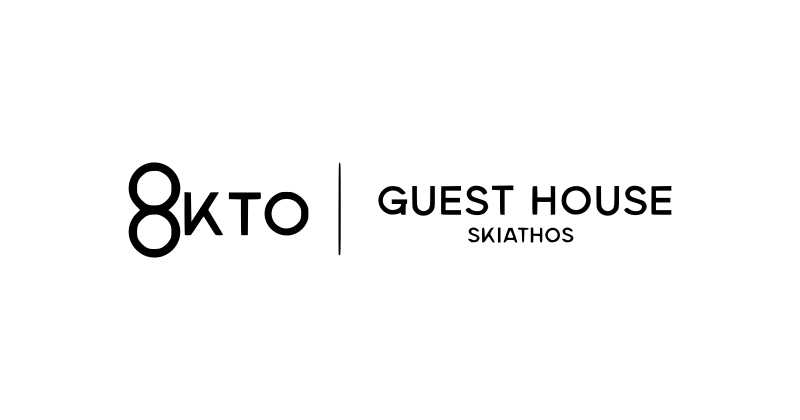 Staff were friendly & helpful. Room was very clean & comfortable & we enjoyed sitting on the balcony overlooking the street.
Chris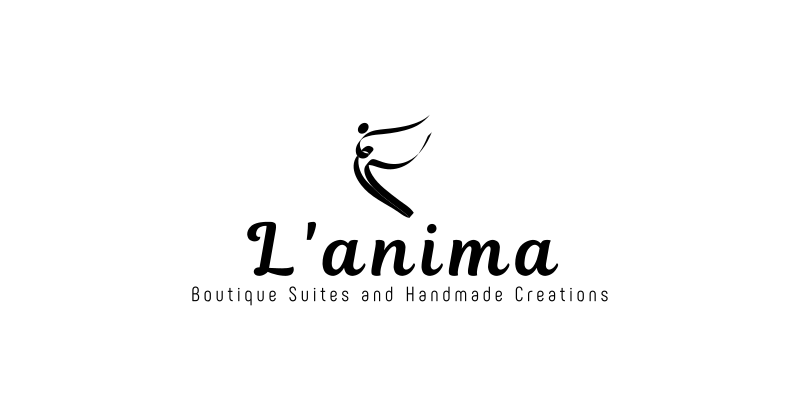 New materials and quality wood, extremely kind and helpful managers, central location, right on the main street but very close to the port, therefore also easy to reach.
Il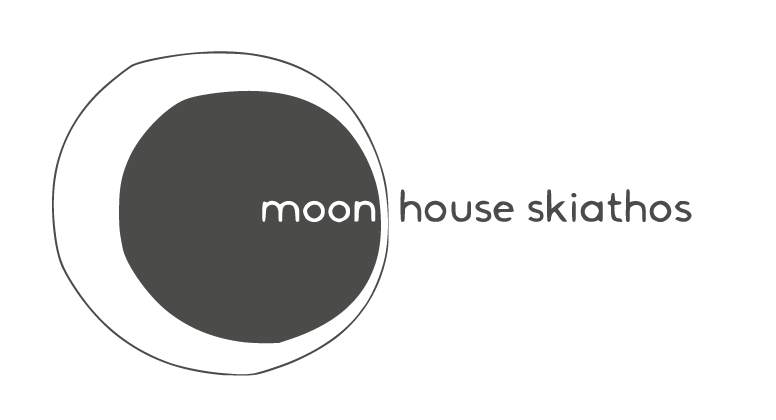 A lovely house full of charm and character. Very clean and comfortable. Well equipped kitchen, large fridge and freezer, great shower with plenty of hot water, lots of clean towels, comfortable bed.
Paul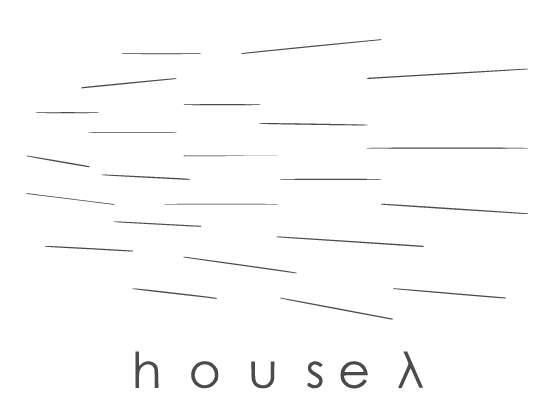 Excellent welcome, staff and owners attentive to their guests, 100% available for any request.
Lauretta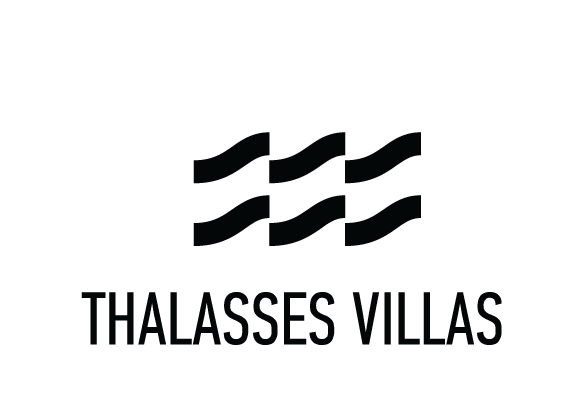 The villas are just like the pictures! And even more amazing then we had thought.
Ilit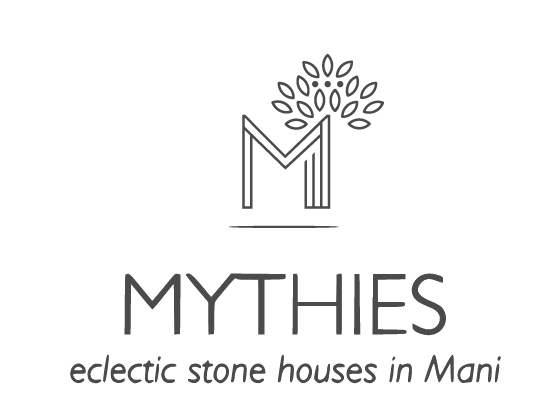 The accommodation was beautifully designed, extremely comfortable and of a very high standard.
Jonathan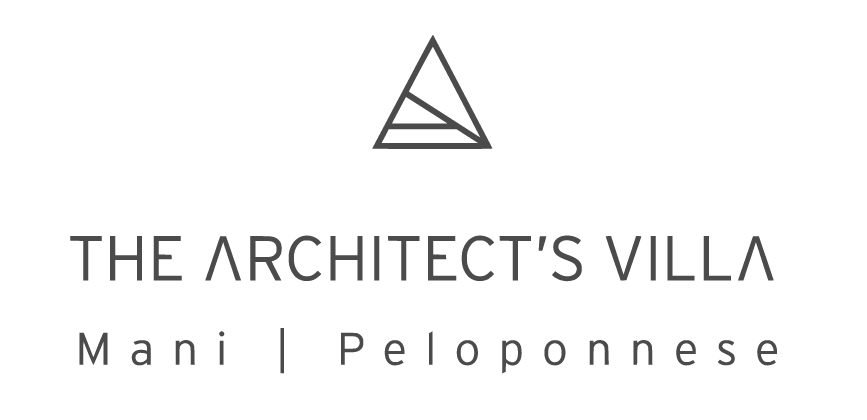 This four bedroom villa is going to be hard to beat. We've stayed at some impressive properties over the years and this is in the top tier. Comfortable beds, excellent space to hang out in – inside and out.
Kay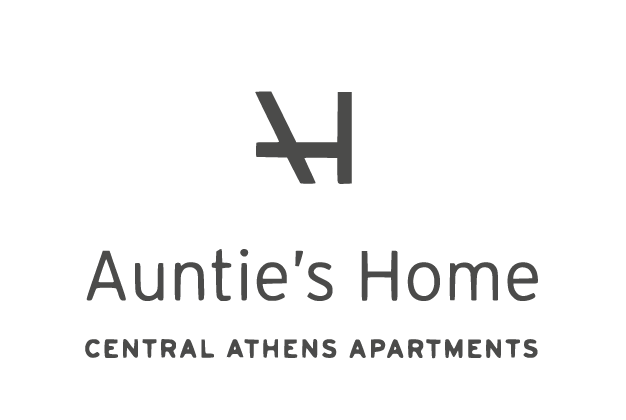 You spoil us! Now we expect all our stay to be like Auntie's home. Absolutely fantastic.
Tamil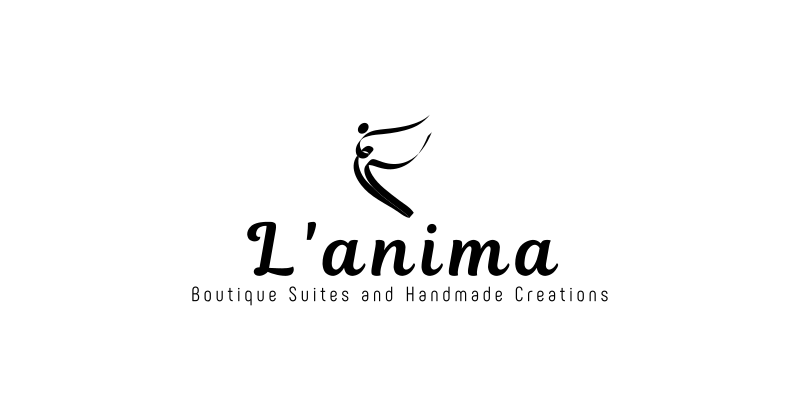 Great location in the center of Skiathos, very good instalation of windows and doors, which ensures a peaceful sleep.
Druzina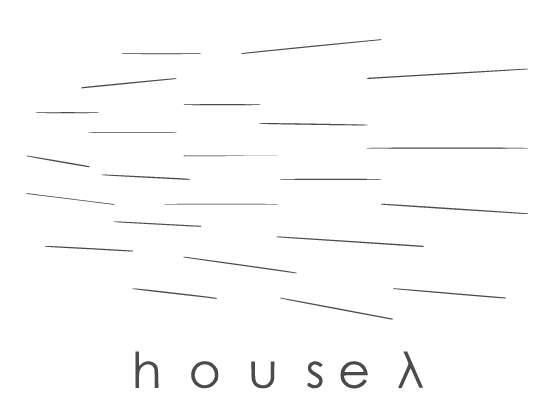 The villa was stunning. Quiet, peaceful and well equipped. Family of 6 accommodated comfortably.
John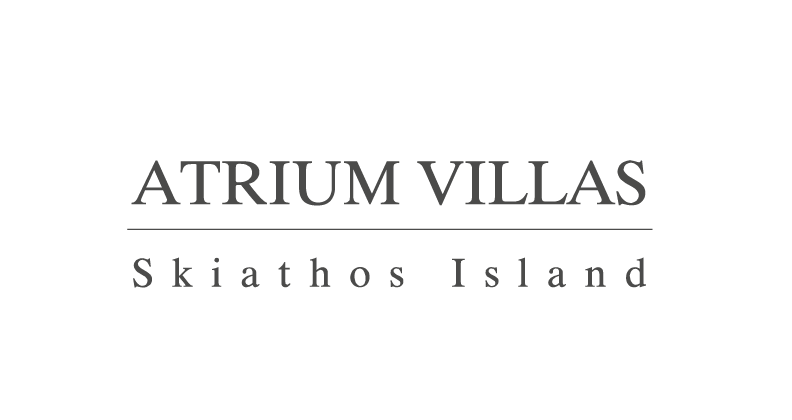 The villa was designed by a great architect, enriched with a lovely inferior design concept. The villas are situated on top of a little hill which ensures privacy but as Skiathos is a small island everything can be reached easily and within a short amount of time.
Jennifer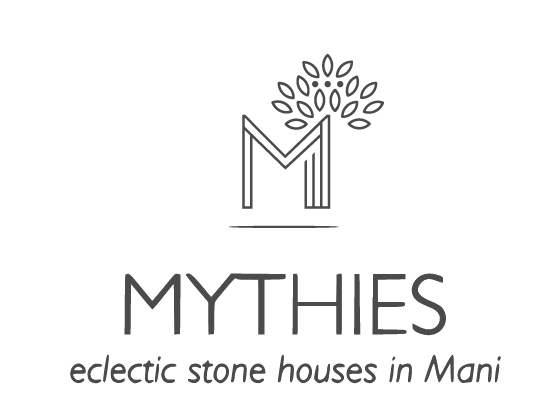 Very well designed and with attention to detail from the loveliest hostess we have ever met. Comfortable, clean and quiet with great room amenities.
Eleni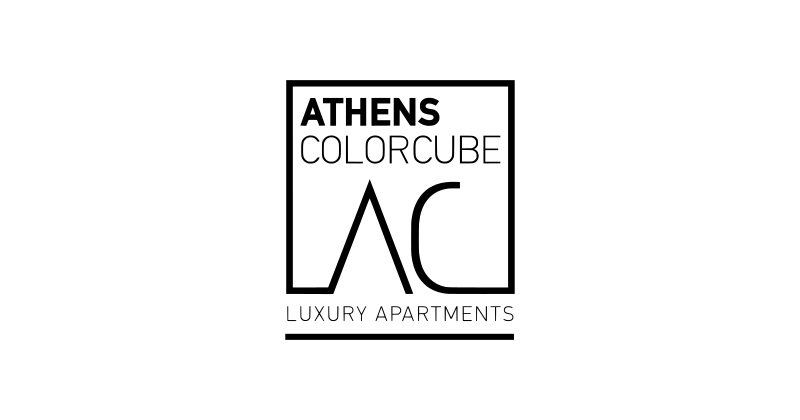 The apt is incredible, full equipped and high tech, we didn't need the staff to be there as everything was super clear! The access by code is very comfy and the apt is bigger than the pictures!
Lina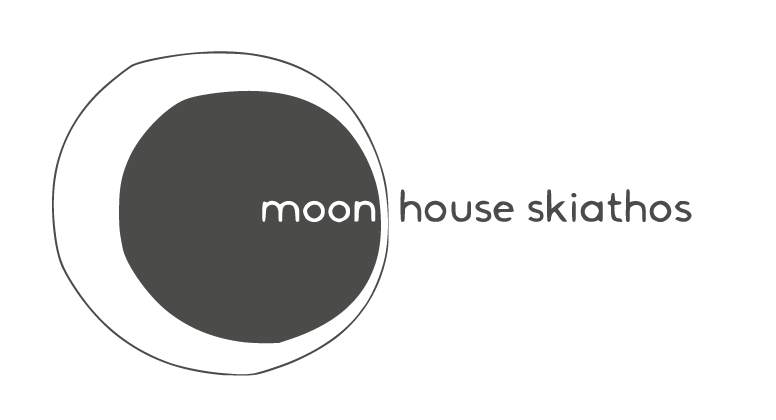 The house was beautiful, the place was clean, it was in a fantastic location in town with a beautiful view.
Louisa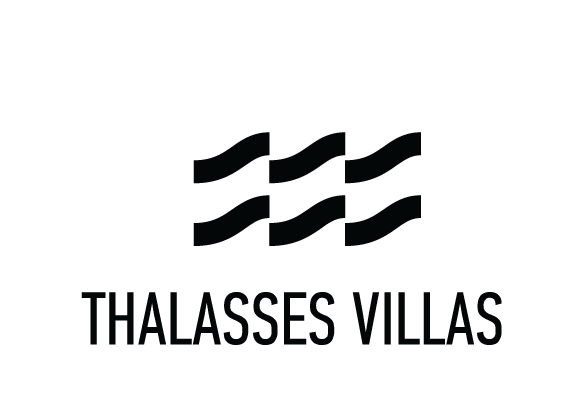 I do not like to exaggerate but this place is really above expectations. Ultra clean, exquisite views, brilliant architecture, quiet, friendly staff, our stay there will always bring great memories and nostalgia.
Charalampos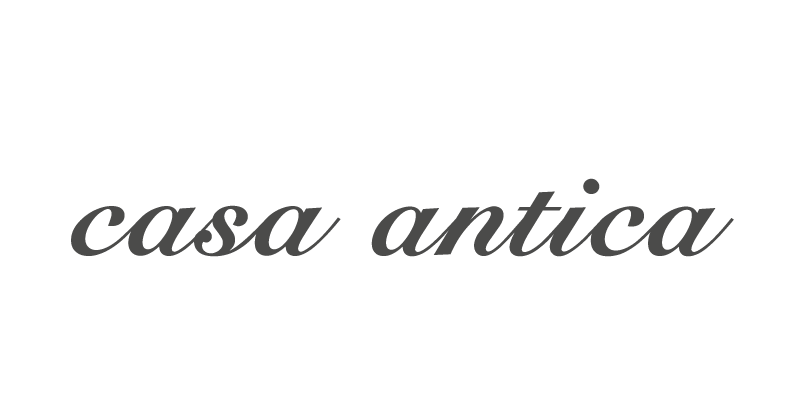 This has to be the best villa we have ever stayed in – highly recommended
John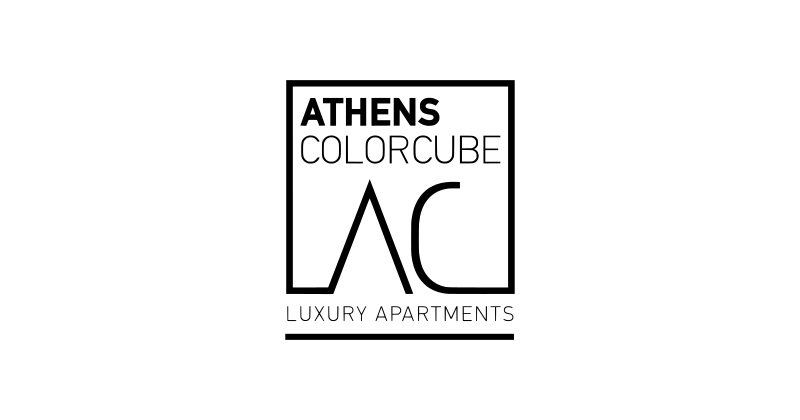 The best part is the bedroom and its bed. The mattress and bedding were clean and super comfortable. We had our best rest and sleep in these beds.
Khonghai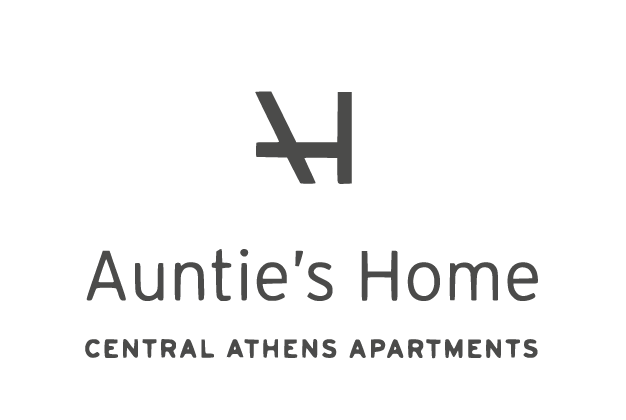 Upon arrival we were amazed at the location of the apartment – walking distance to shops, eateries, markets, monastraki, flea markets, definately an unbelievable location looking at the acropolis in the evenings.
Maria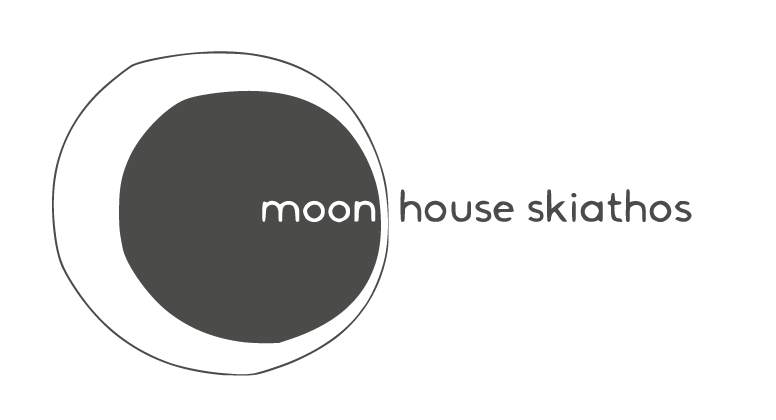 Beautiful view of the harbour from the terrace. Very quiet and relaxing but only a short walk to all the restaurants in the old town.
Susan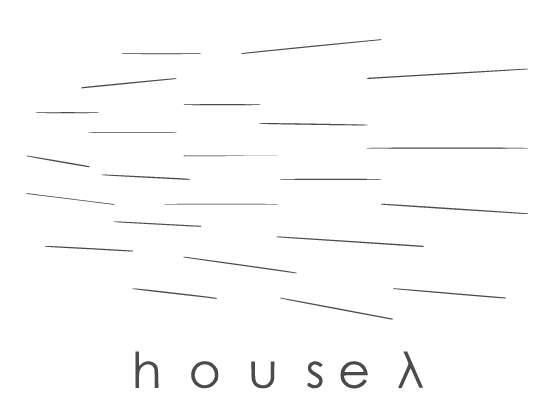 The house has an interesting rustic, but in the same time modern design. If you are looking to have a relaxing nights, right in the middle of the nature, it is a perfect place to stay.
Gogu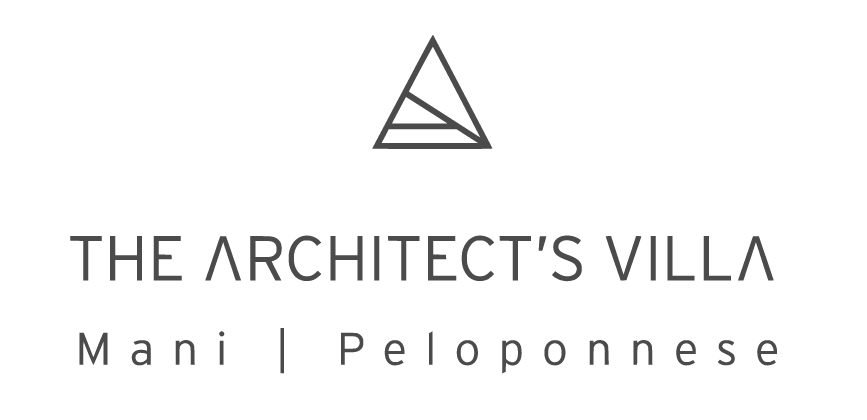 This villa is absolutely gorgeous and incredibly well located. I can not recommend this villa highly enough.
Elisabeth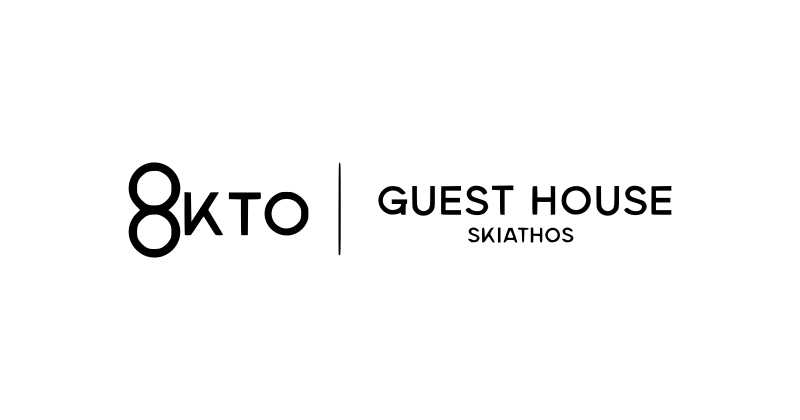 Staff was exceptional!! Really helpful, friendly and guided us to visit the best places/restaurants/bars in the island.
Marissa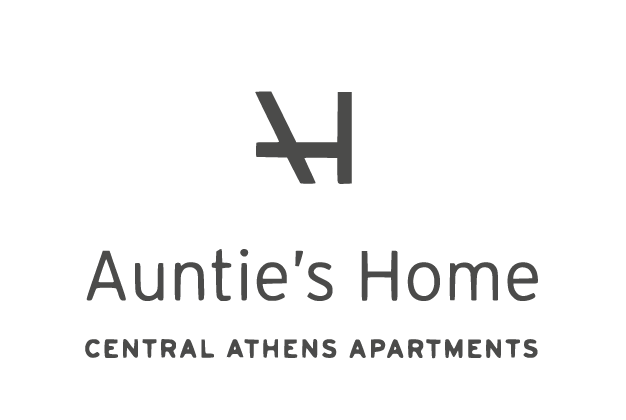 A stunning apartment, a home away from home! Central located, just few mins walk to the Acropolis, Anafiotika, the Ancient Agora and 10mins walk to the Sintagma Square.
Samir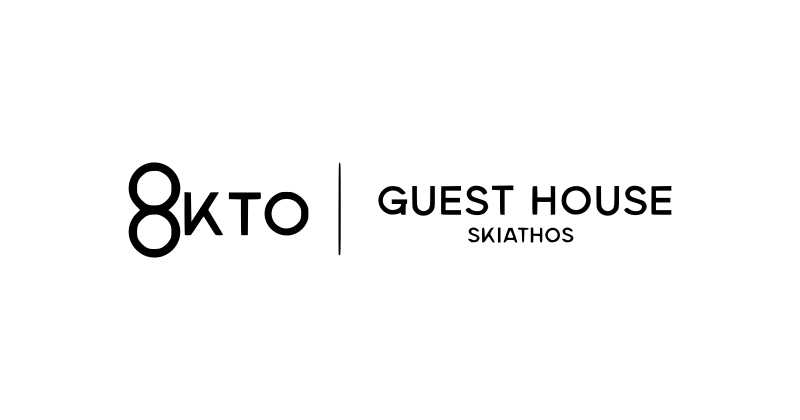 Great and modern facilities including a superb bed, very tasteful guest house, truly exceptional hospitality, thank you!
Korinna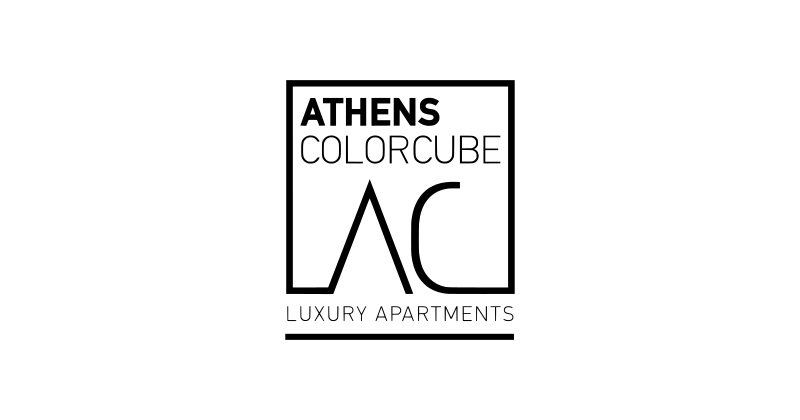 The apartment was sparkly clean and the location is fantastic. The checking instructions were super detailed and clear.
Gili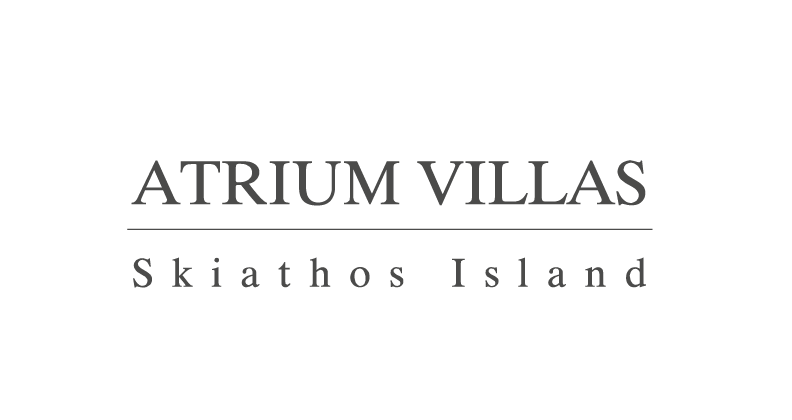 It's a beautiful villa, set in the mountains with amazing views. One of our best family holidays!
Samuel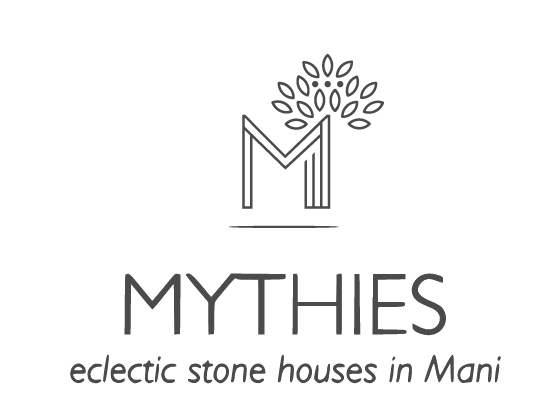 Beautifully designed and presented accommodation. Perfect location. Charming owner. Can't wait to go back.
Jeffrey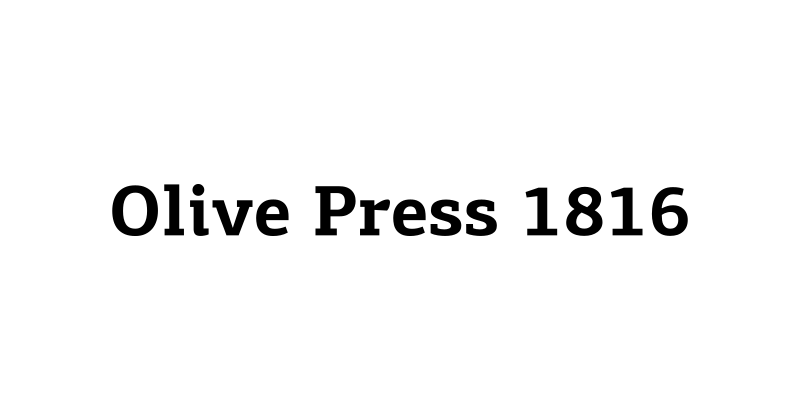 The house is ideal especially for those that prefer the quiet of the mountain, while being literally 5 minutes drive away from the beach.
Gentian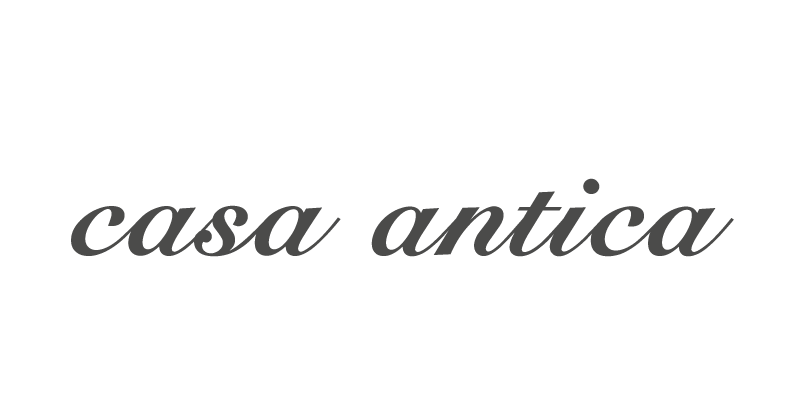 We stayed in the Casa Antica for a week and enjoyed it very much. The house is beautiful and very transparent, which we liked very much.
Onno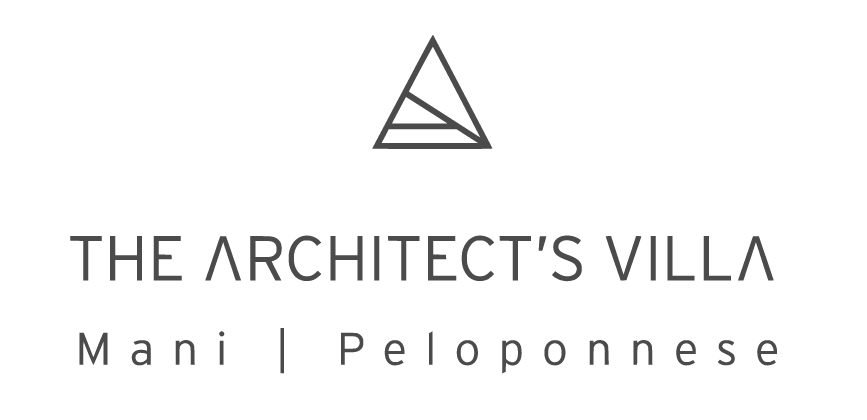 The location had great views and was very quiet and peaceful, but at the same time it wasn't too far from town. The plants and the olive trees gave a very pleasant aroma. The host was great.
Levi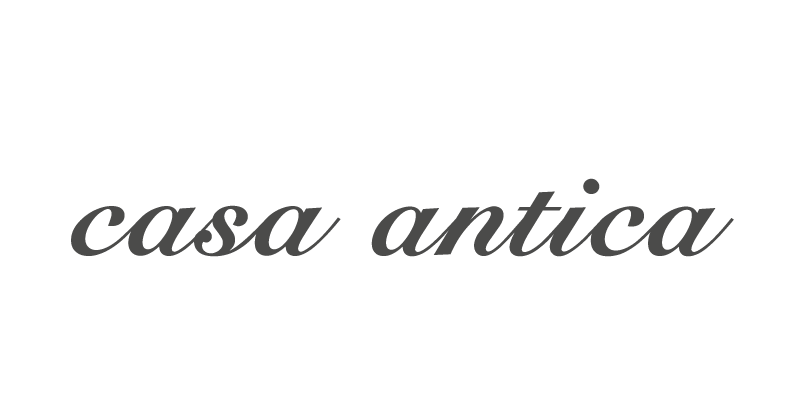 Casa Antica is a beautiful house in a stunning location. The many thoughtful touches provided by the host – coffee pods, pool towels, daily cleaning and frequent sheet changes created the feel of your own boutique hotel.
Rebecca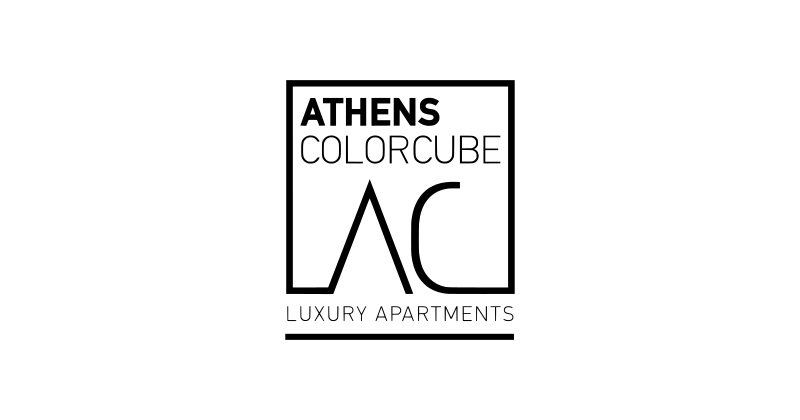 Excellent location. Beautiful spacious apartments. Modern and elegant is the style. It has a small but functional kitchenette with appliances and a coffee machine. The living room is roomy. The best part is the bedroom and its bed. The mattress and bedding were clean and super comfortable.
Khonghai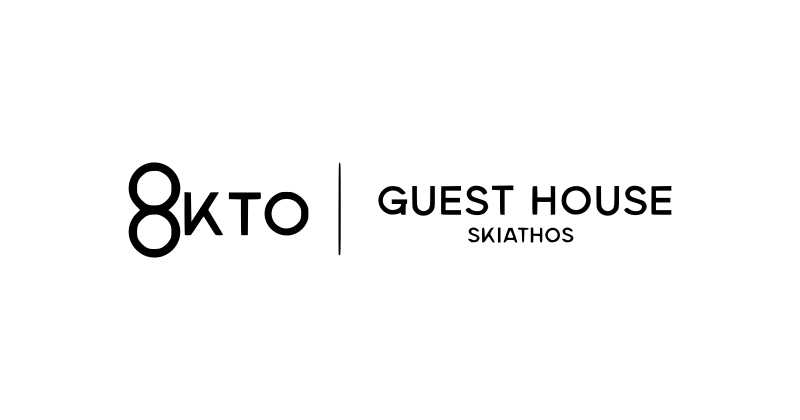 Staff were friendly & helpful. Room was very clean & comfortable & we enjoyed sitting on the balcony overlooking the street. Room was cleaned every day with fresh towels which was appreciated. Location was perfect for a short walk to Skiathos Town which offers a large selection of tavernas & bars.
Chris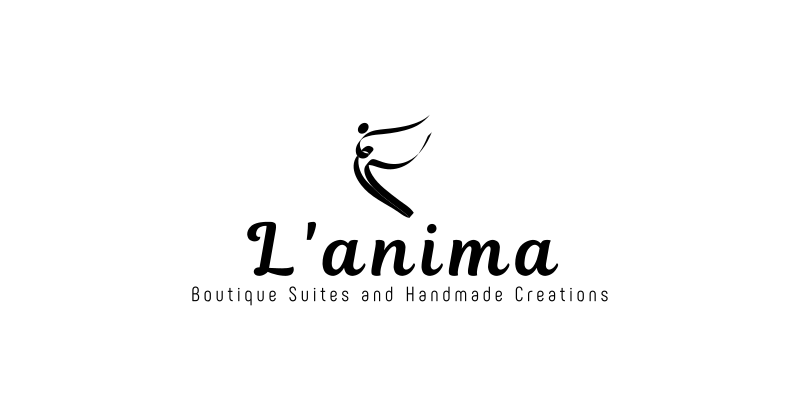 Cute, comfortable and spotlessly clean apartment! Very friendly and polite staff. I spent a TOP vacation. Highly recommend!
Paola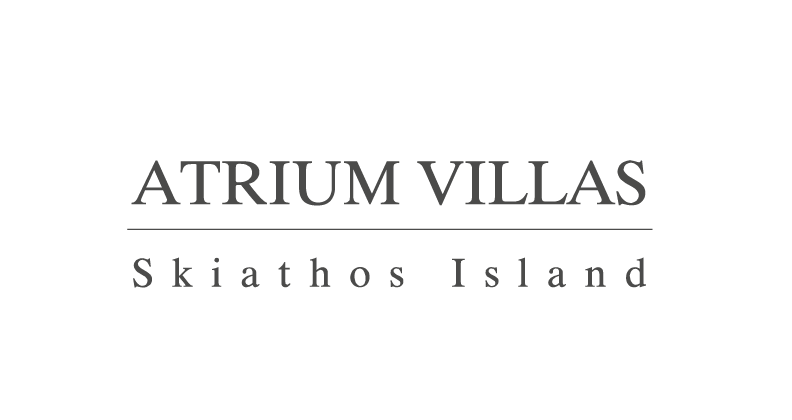 The villa is exactly as shown in the pictures; it's modern, comfortable, clean, beautifully designed and has a lovely view overlooking the ocean. The three villas are surrounded by greenery and feel very secluded despite being a short drive from the town.
Buvini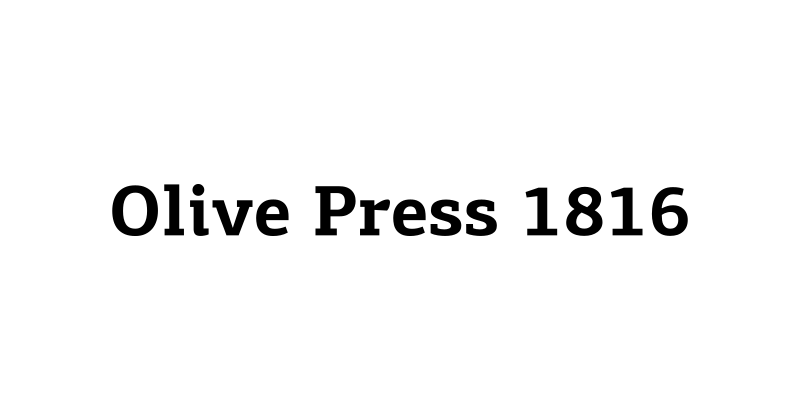 Very elegant and comfortable house in an ancient quiet little village 10 minutes from the beaches and restaurants. Very pleasant interior patio to live with small swimming pool very welcome on return from the beach.
Maria Patrizia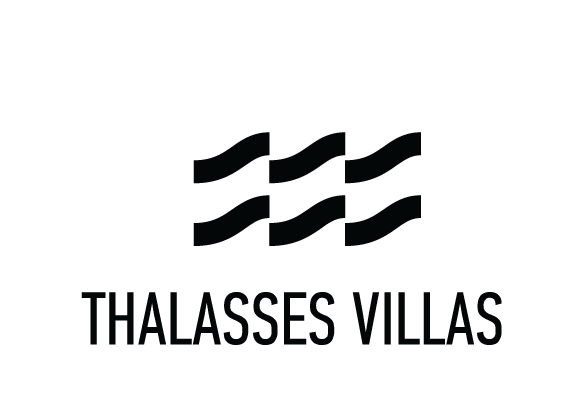 The finishes in this house are 5 star and beyond. Nothing has been spared. Everything has been thought about and architecturally designed to the highest standards.
Ric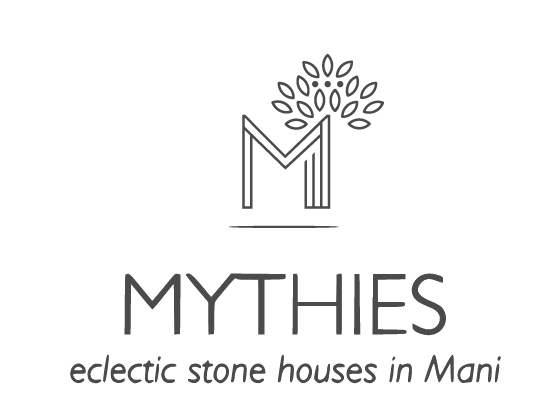 Very clean, private and well maintained property with beautiful garden and mountain views. It has a good location – shops, restaurants and beautiful beaches are all very close.
Tuuli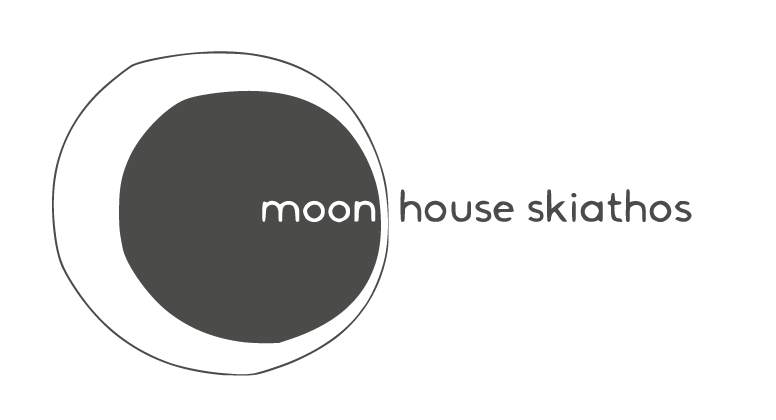 Beautiful little house to stay in, perfect location only 10 minute walk to the shops, restaurants and bars. Very clean and well looked after by the owner.
Steph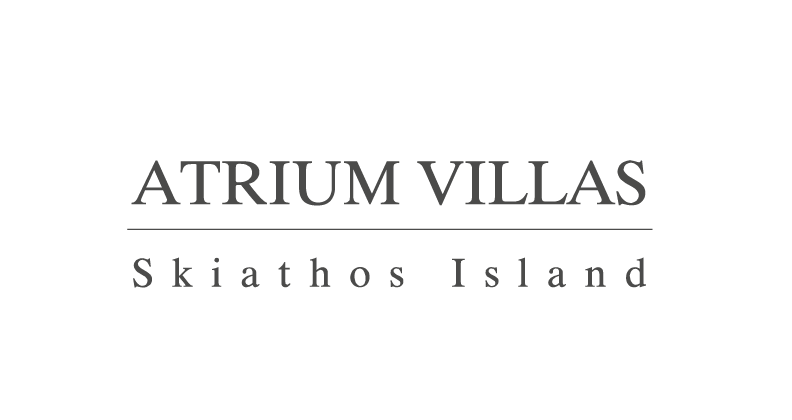 The views are truly impressive, the villas are immaculate and the service from our host could not have been any better.
Lisa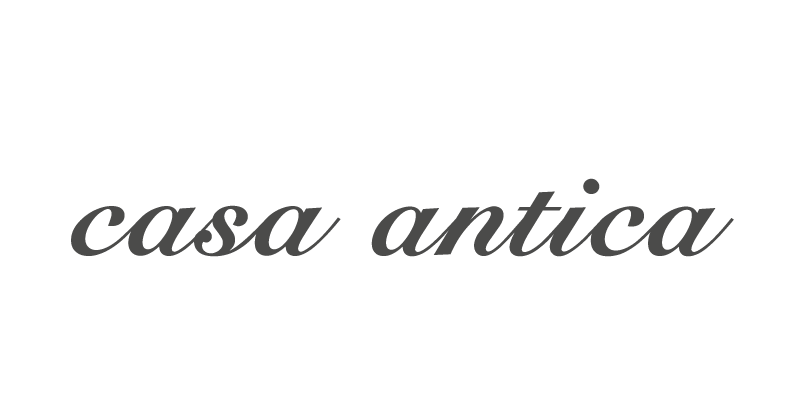 The house is completely divine authentic yet modern stone house that has been thoughtfully renovated.
Deborah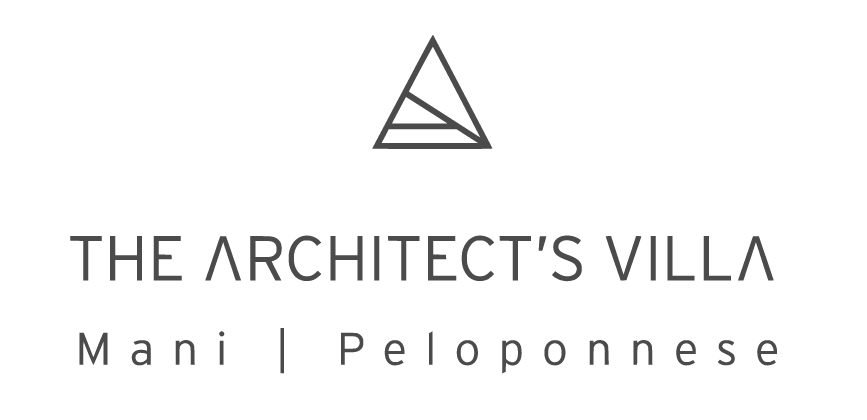 Wonderful villa in stunning location. This beautifully designed property equipped with everything that you could possibly need.
Ian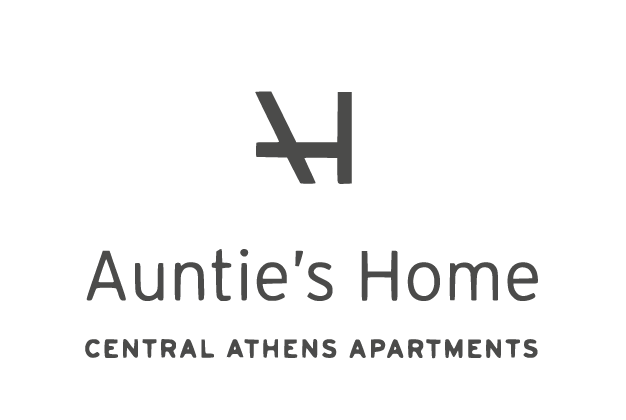 Perfect location with outstanding view. Very close to shops and good restaurants and there is so much to do and see around the area.
Paulius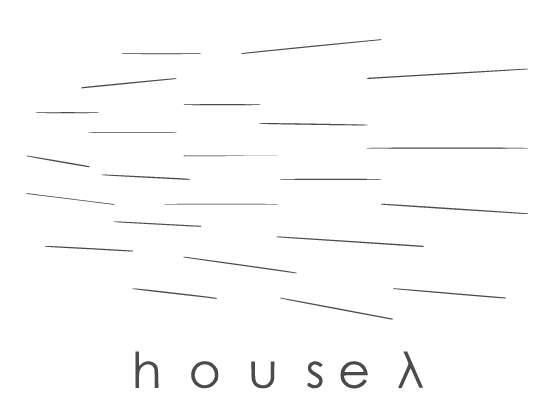 house λ, gave us the opportunity to experience nature like no other place would. Quite, totally peaceful with a marvelous view of the sea and mountains. Unique!
Stephen