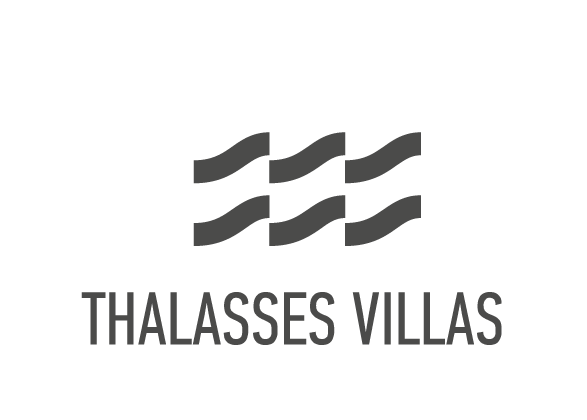 10 points location, great design, unforgettable views, close to Skiathos town but away from crowds. We were lucky to stay there.
Nikos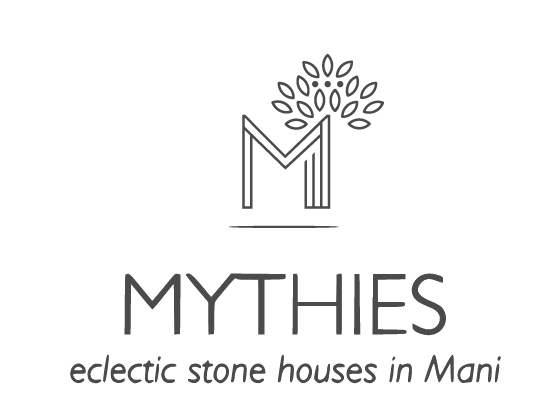 Very clean, private and well maintained property with beautiful garden and mountain views. It has a good location – shops, restaurants and beautiful beaches are all very close.
Tuuli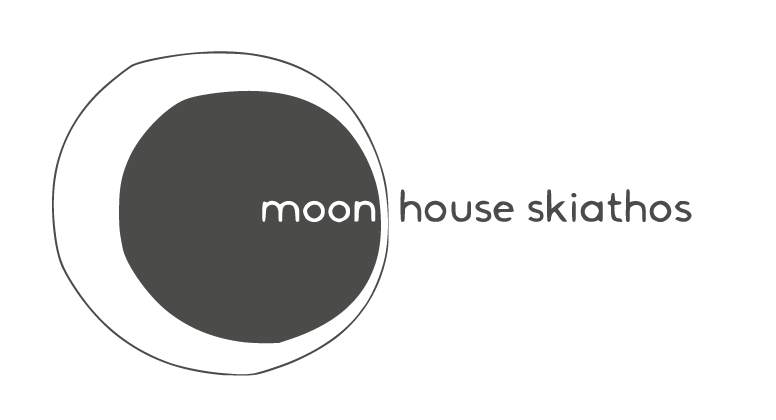 Beautiful little house to stay in, perfect location only 10 minute walk to the shops, restaurants and bars. Very clean and well looked after by the owner.
Steph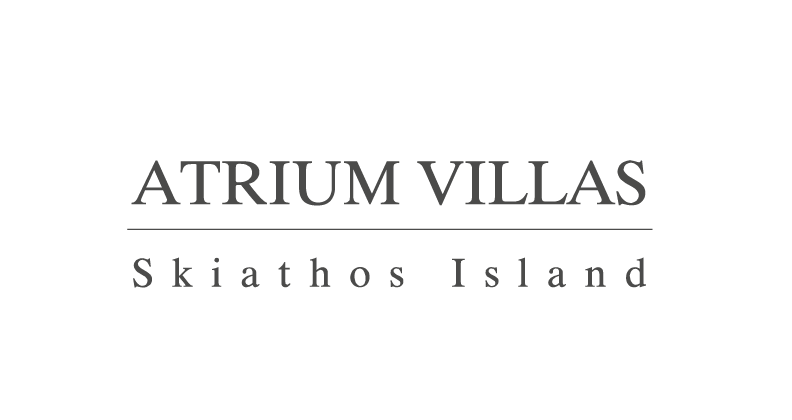 The views are truly impressive, the villas are immaculate and the service from our host could not have been any better.
Lisa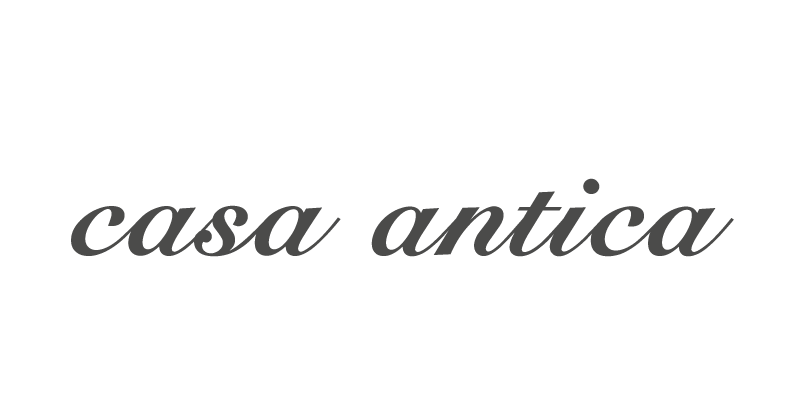 The house is completely divine authentic yet modern stone house that has been thoughtfully renovated.
Deborah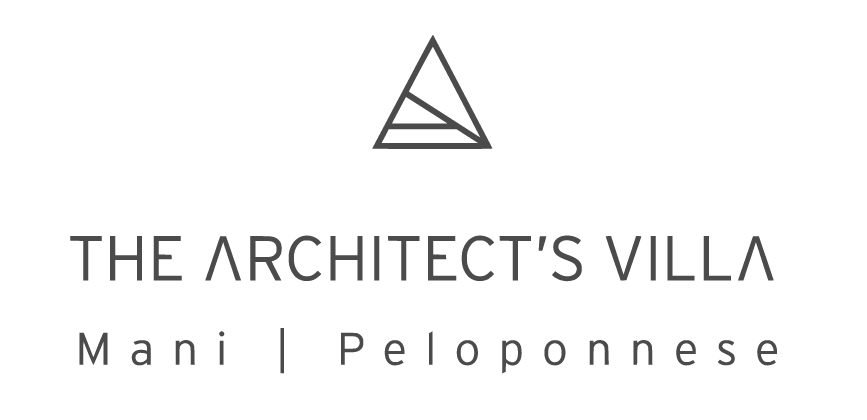 Wonderful villa in stunning location. This beautifully designed property equipped with everything that you could possibly need.
Ian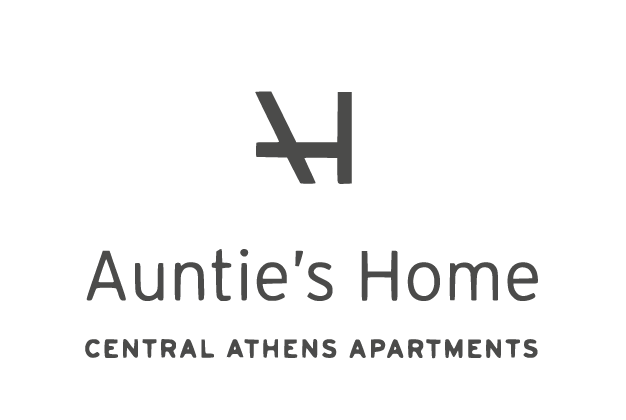 Perfect location with outstanding view. Very close to shops and good restaurants and there is so much to do and see around the area.
Paulius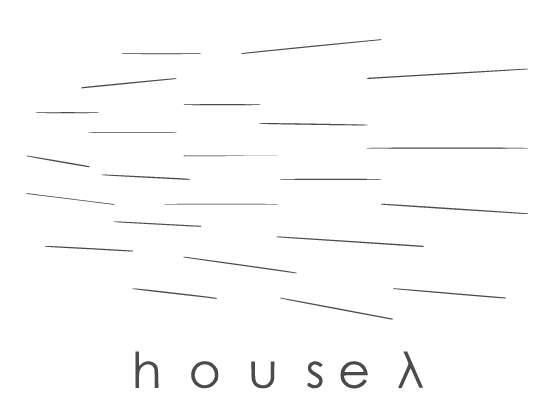 We had a lovely stay. The house was very convenient for a family of 4 and the owner was very welcoming.
Marius